EMERGENCY
Giving voice to those facing the hardest challenges.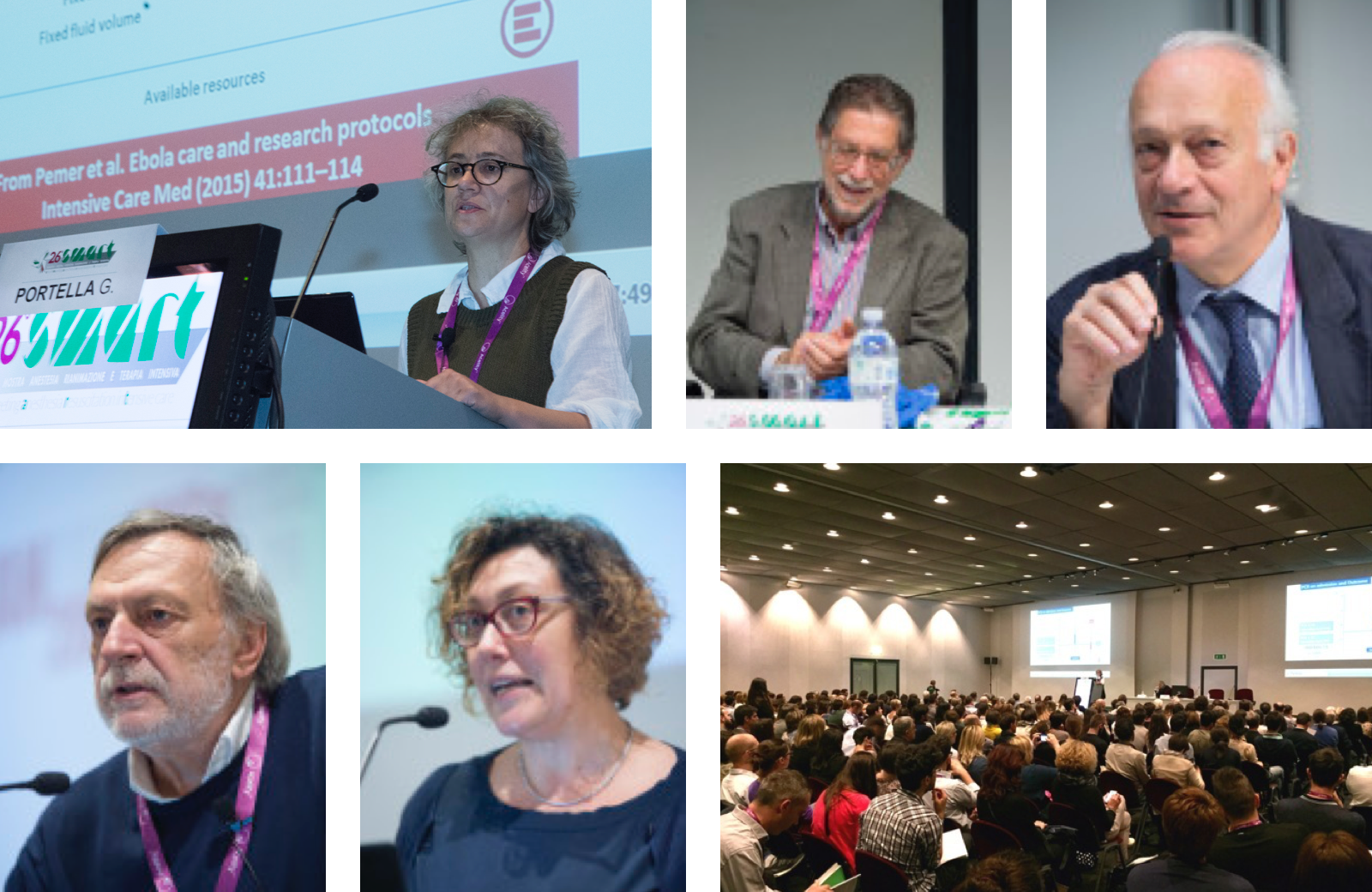 During the 26th SMART Meeting which was held on May 27-29 2015 in Milan, Dr. Gino Strada surgeon and founder of the Emergency organization, and Dr. Gina Portella medical coordinator Ebola treatment of the Goderich Medical Center in Sierra Leone, gave their contributions to a scientific session entirely focused on the health intervention delivered by Emergency in the areas affected by the Ebola outbreak in West Africa.
Large audience, big ovation and deep emotions for the outstanding results obtained.